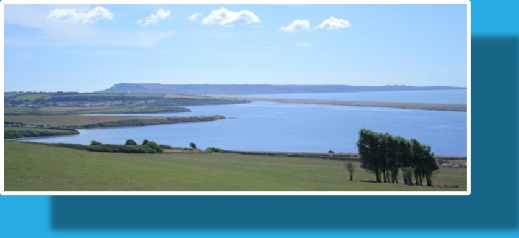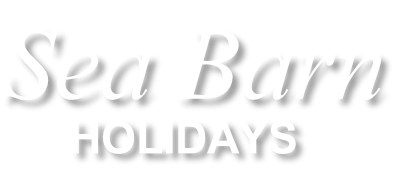 Sea Barn Farm is a working farm in a uniquely beautiful location.
Situated on a hilltop overlooking the internationally renowned and protected Fleet Lagoon, this former dairy farm now produces wheat, barley and beef.
This traditional family-farm runs right down to the shore of the Fleet and is also home to some private stables, which the Caravan overlooks.
Sea Barn is also renowned for its beautiful and popular camping park.
Visitors to the Bungalow and the Caravan are welcome to use the designated private walks around the edge of the farm down to the shore and the South west Coast Path.
Although the Bungalow and the Caravan are located away from the camping parks, visitors are welcome to use the park facilities, including, during the late spring and summer, the outdoor heated pool at West Fleet Holiday Farm.